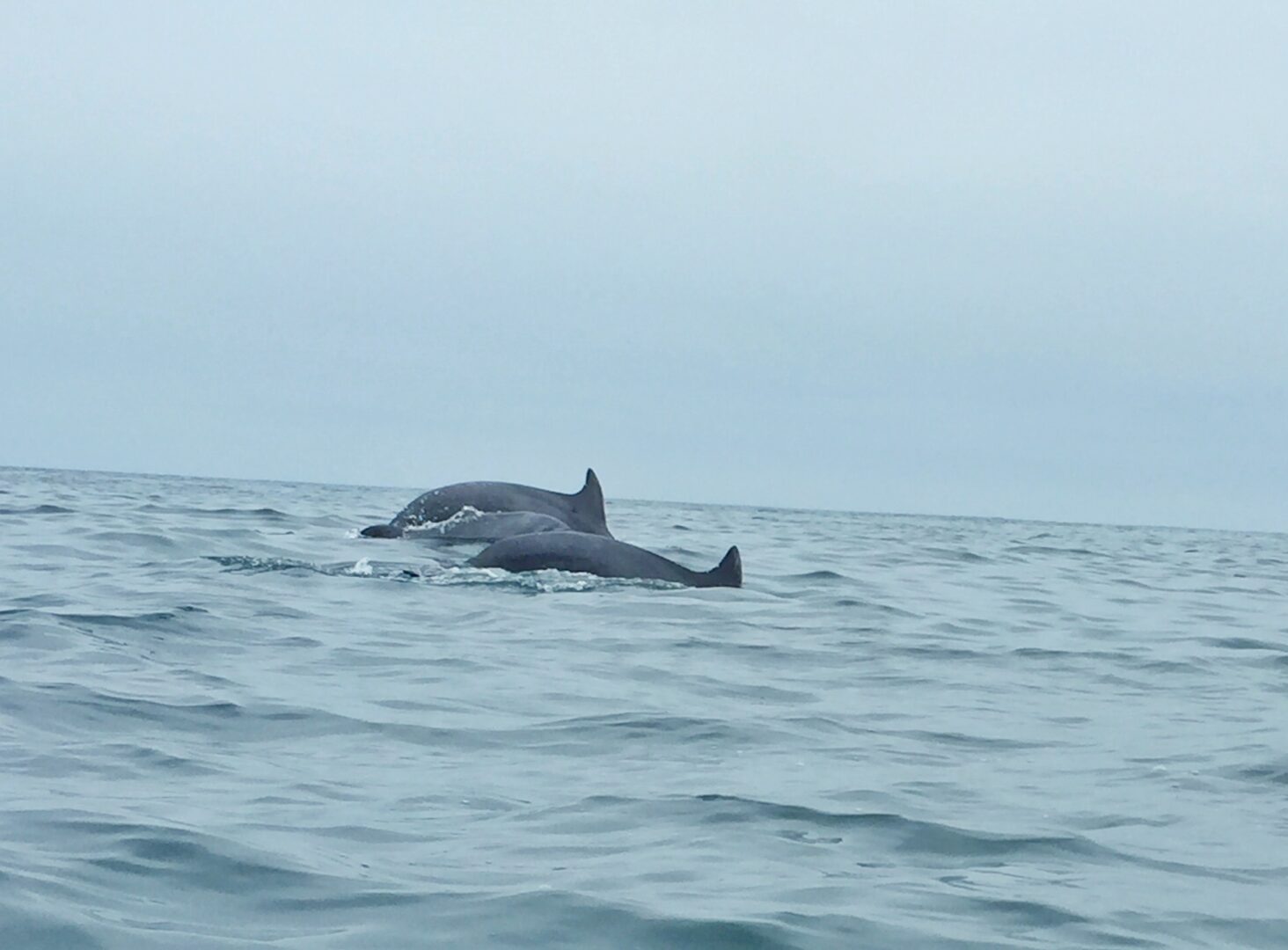 I had near perfect attendance in grade school. It was annoying. My sister was sick all the time and got to have the TV put in her room while I had to run off to school. One year my mom took pity on me and surprised me with a hooky day. She said I didn't have to go to school. Instead we could do something fun. I don't remember at all what we did. Clearly that didn't matter. What did matter though was that I learned that sometimes taking a day off is more important than the seemingly important stuff in our lives.
Today I learned that lesson again. I am completely swamped with work and life. My to do list has several mini lists. I can't see the light at the end of the tunnel at all. I'm stressed and burdened and missing the fun of life worrying about what I have to get done. I've been on the brink of tears for several days. My kids are out of school for the summer in just one more day. Panic is setting in rapidly.
Then I get a text. I wasn't even out of bed but I was already thinking about what I will conquer first on my last full day to work. I grab the phone and it's my friend Noel saying, "Last minute paddle board trip, share my board?" Oh crap. I have no time for this. No business at all dropping my work to run off with a friend to paddle. Then she adds, "Cloudy, but calm." It's at this point that the thought of my childhood hooky day floats by. The joy. The surprise. The adventure. I wrote back, "OK, Darn it. I'm coming."
For the last year since I moved to California I have been trying to paddle with sea lions, whales, dolphins and anything else that wants to swim by. Usually it's windy or murky or there are gigantic waves. When I heard it was calm I couldn't resist.
So I hopped in the car and met Noel and another friend Michelle. The ocean was like a watercolor painting. Flat, reflective, beautiful. We saw another boarder out quite a way surrounded by dolphins. Noel was determined. I sat on the front of her board and she worked like a woman on a mission to paddle us out there before the dolphins left. For a while it seemed like no matter how far we paddled they were still further away.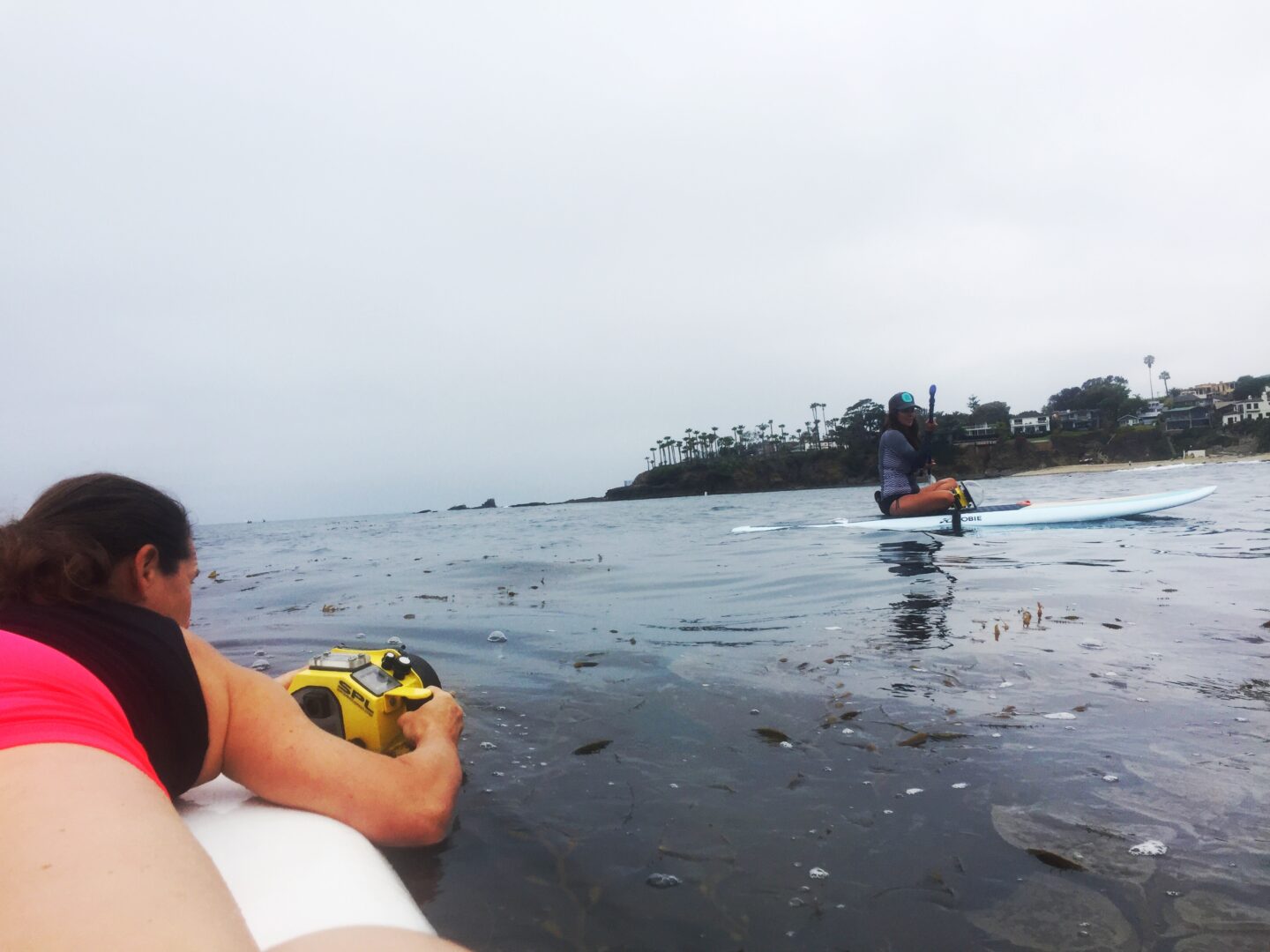 We took turns paddling. Finally, both exhausted, we made it. There were dolphins and more dolphins. They just kept coming in packs. Big, stunning, shiny dolphins only 15 feet from our board. It was a thrill of a lifetime that I almost missed because I have a lot of work.
Now I'm home and the to do list stands unattended. I haven't made a dent. I'll be up late tonight and I'm sure tomorrow night too. But a hooky day was exactly what my psyche needed. Now I feel ready to face the work with a smile dreaming of my dolphin friends from this morning. I'm not stressed. I'm happy.